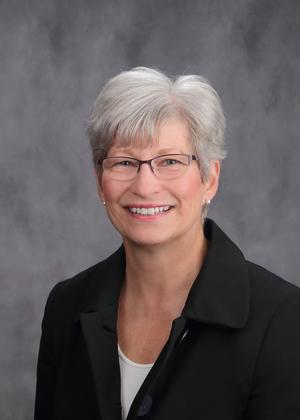 Manager of First Impressions
Donna Faeth joined our team in April of 2018 as Manager of First Impressions. Her duties include: answering the telephone, scheduling appointments, greeting clients, preparation of our financial representatives daily calendars, and our Sunshine Card Service.
Donna obtained her Bachelor's Degree in Business Administration in 2009 from Tiffin University. She was previously employed at FRAM Group/Autolite for over 31 years in Human Resources. In her free time, Donna enjoys baking, vacationing, hiking, and visiting family in Idaho.
Donna is not registered with Woodbury Financial Services.