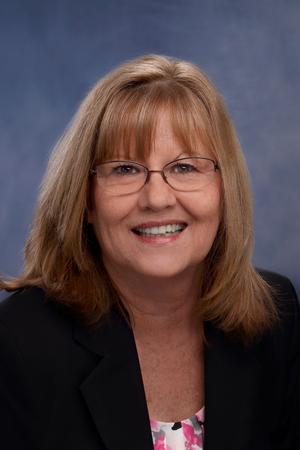 Customer Service Manager
Cindy Walter joined Tiell Financial Group in October of 2007.  She is currently the Customer Service Manager and is also the assistant to Debi Tiell.  Her responsibilities include handling pending business, scheduling client appointments, and customer service.

In June of 2009, Cindy obtained her State of Ohio Insurance License for Life, Health, and Annuities.  Prior to joining Tiell Financial, she was employed by Armstrong Air Conditioning for 15 years as a Production Planner and Purchasing Agent. In 2014, Cindy was awarded Assistant of the Year at a national conference in Milwaukee, WI.

Cindy and her husband Ronn reside in Tiffin, Ohio.  Her hobbies include gardening, and making glass art in her kiln.  Cindy enjoys spending time with her family and friends. 
Cindy is not registered with Woodbury Financial Services.