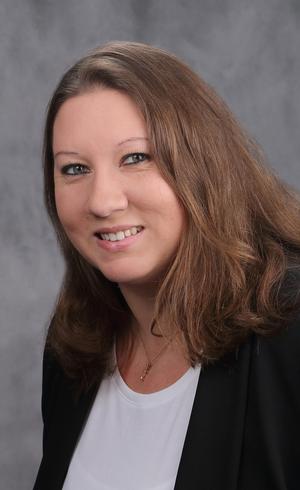 New Business Coordinator
Christi Schmitz is our New Business Coordinator. She joined our staff in October of 2017 with over 5 years of banking experience, and previously worked at Fireland's Counseling & Recovery for 4 years. Christi's job duties include: preparation of new business documents for new and current clients, submission and follow-up of advisory business, and she also assists with customer service.
Christi obtained her Ohio Insurance License in Accident, Health, & Life in August of 2018, and also has her license in Credit.
Christi resides outside of Fostoria with her husband and 2 children. Her hobbies include: spending quality time with her family, and attending her children's school and sporting events.
Christina is not registered with Woodbury Financial Services